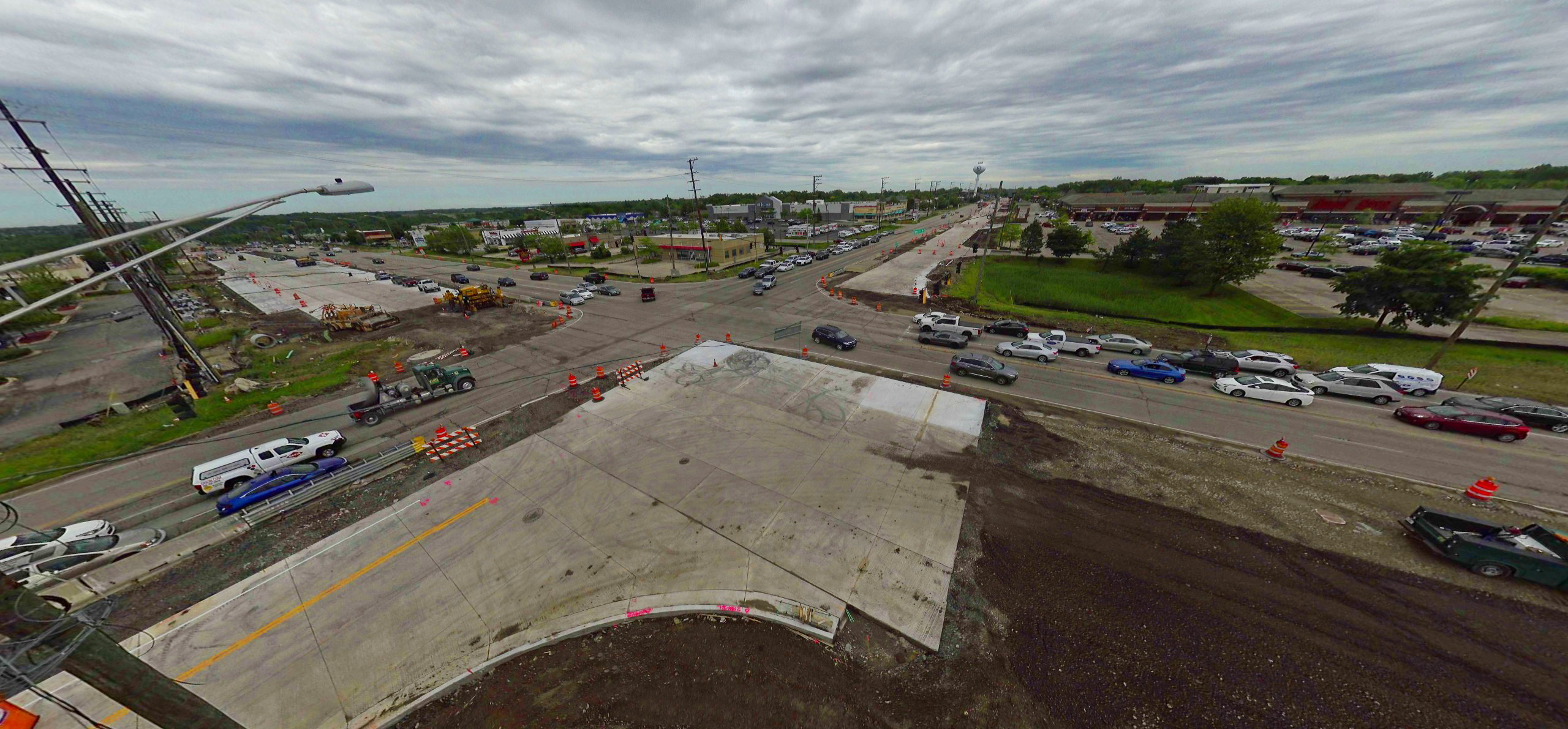 Randall Road Phase III Construction
Baxter & Woodman was selected in 2018 to complete Phase III Construction of the Randall Road Improvement project. The project consists of pavement widening, reconstruction and resurfacing, sidewalk installation, pedestrian underpass and associated multi-use path, construction of five retaining walls, traffic signal modernization (five existing locations), two new traffic signal installations, earth excavation, furnished excavation,  pavement, curb & gutter, box culvert installation, landscaping, striping, storm sewers, lighting, and water main installation.
This project featured a comprehensive public outreach plan including weekly status communications, a project website, social media, project visualization and progress videos, and periodic business canvassing of the project area.
Prior to construction, Baxter & Woodman was part of the team led by HDR Engineering to prepare the Phase I Engineering Study.
Location
McHenry County, IL