Focused
Engineering, technical, and management solutions that shape and enhance our world. Building community value with every project we complete is our driving force.
Committed
Dedicated to improving quality of life and providing smart infrastructure solutions that leave a positive impact on people, communities and the environment.
Service Oriented
Our client-focused culture centers around exceeding expectations. We deliver responsive, reliable service ensuring an exceptional experience each and every time.
Locations in
IL, FL, TX, and WI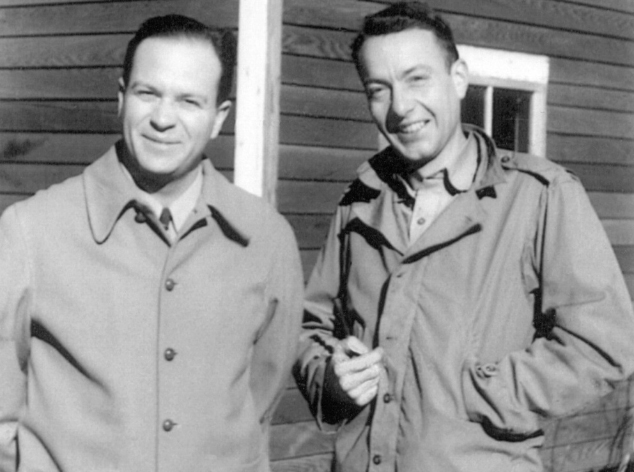 Our History
An integral part of Baxter & Woodman's history, firm founders Richard Baxter & Lorrin Woodman instilled the values of hard work, perseverance, and integrity into the fabric of the company. That legacy lives on here today.
We live, work and play in the communities we serve.
We believe in Building Community Value.
Your community is our community, too!
Our Culture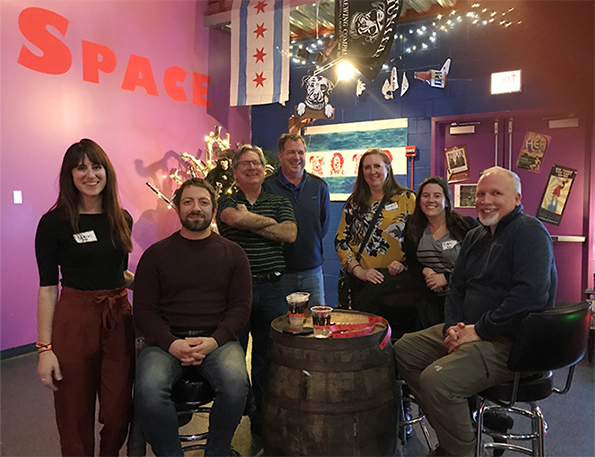 At Baxter & Woodman, we provide engineering and technology services.
While that's what we do, striving to make a difference through helping others,
that's who we are – that's our culture.
Our commitment to making a difference does not stop with our engineering services.
That commitment goes beyond and permeates all that we do.