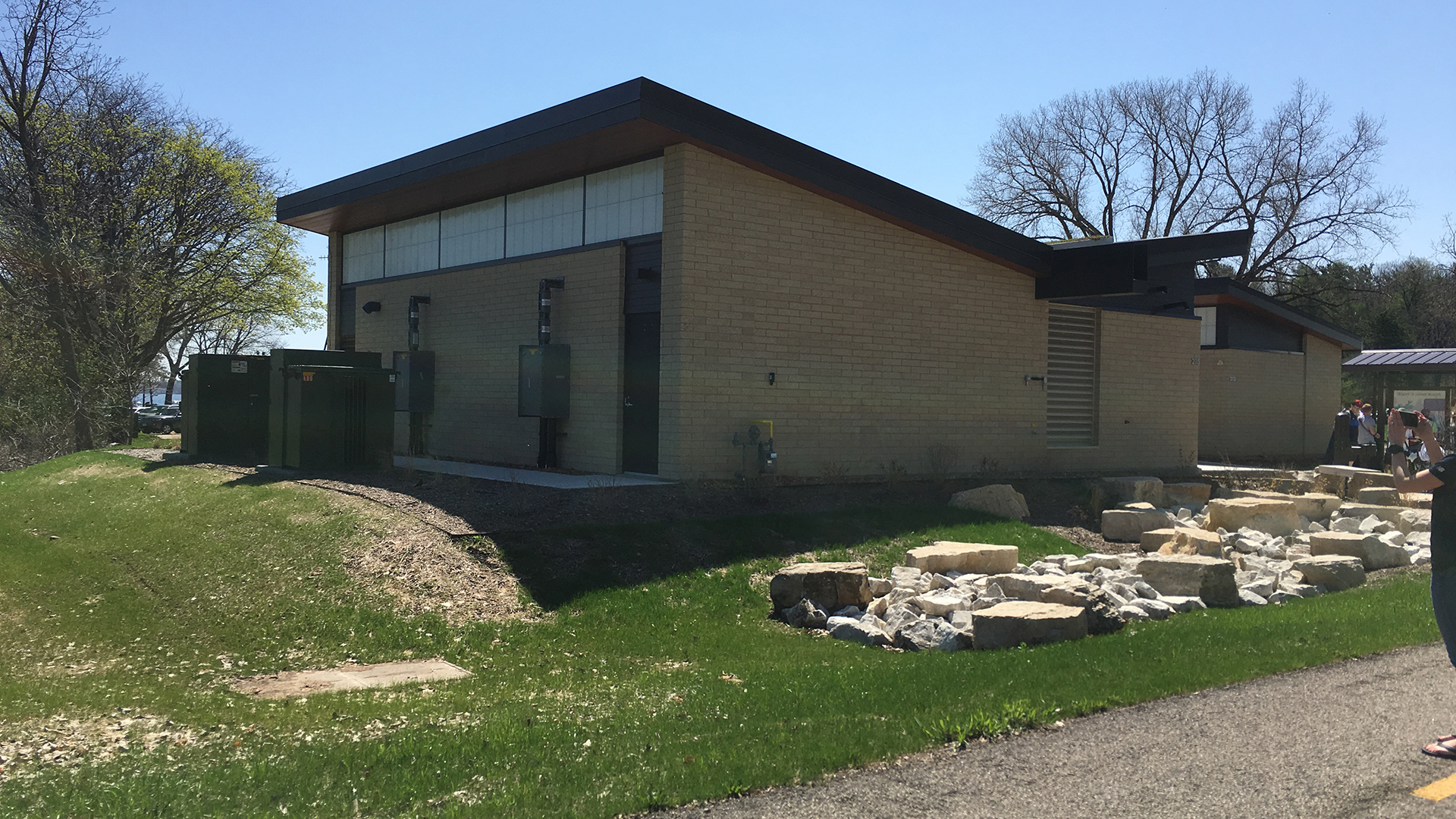 Pumping Station 15 Sustainable Rehabilitation
The Madison Metropolitan Sewerage District retained Baxter & Woodman to design and construct sustainable improvements to upgrade the condition, capacity, and reliability of the 40 year old Pumping Station 15. The improvements included:
Increasing the station's design capacity for average daily flows and firm pumping capacity
Installing new pumping equipment, pipes, valves and appurtenances
Installing new HVAC, electrical, and control systems
Installing new flow monitoring equipment in exterior vault.
Constructing a building addition
Green infrastructure elements of the project included:
Green roof
Permeable pavement
8 kW solar panels
Bio-swale
2 bio-infiltration basins
In 2018, the project was awarded an Envision Gold Award by the Institute for Sustainable Infrastructure to recognize work that went above and beyond to deliver improvements to the social, economic, and environmental conditions of the community.
Location
Madison Metropolitan Sewerage District, WI
Recognition
Envision Gold Award

ACEC WI Engineering Excellence State Finalist