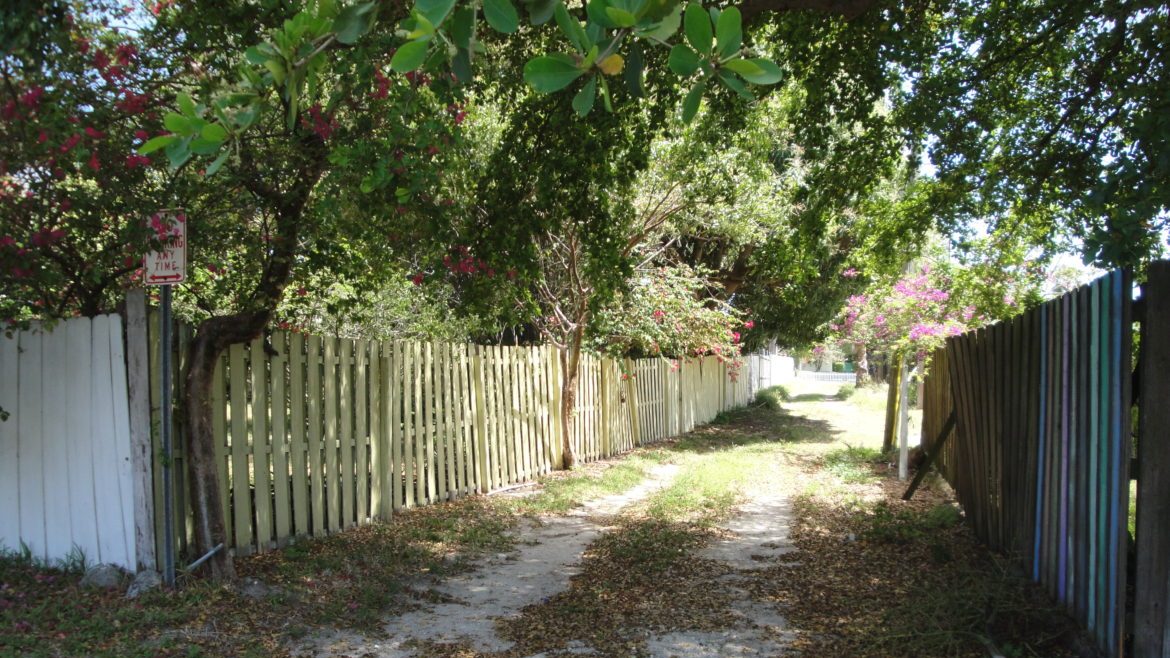 Osceola Neighborhood Improvements
The City of Delray Beach contracted with Baxter & Woodman to improve the roadways and infrastructure within the Osceola Neighborhood including approximately five miles of roads and alleyways within an older established area of the City. The project is located on a coastal ridge characterized with well drained soils. However, development of streets and homes have altered the natural drainage patterns and resulted in several areas of trapped runoff.
Drainage problems were identified by performing a GIS ponding assessment of LiDAR information and by performing hydrologic and hydraulic modeling using Inter-connected Ponding Routing (ICPR4) model.
The City directed Baxter & Woodman to minimize the use of swales within the project area because of residents' penchant to park along the road and fill in the swales. The City also requested that new drainage infrastructure be minimized to save costs. Baxter & Woodman responded by taking advantage of the geology and topography of the area and designing exfiltration systems located in key areas intended to eliminate flooding, provide water quality, and restore flow patterns by utilizing bubble-up structures where pre-development runoff normally discharged.
Location
Delray Beach, FL