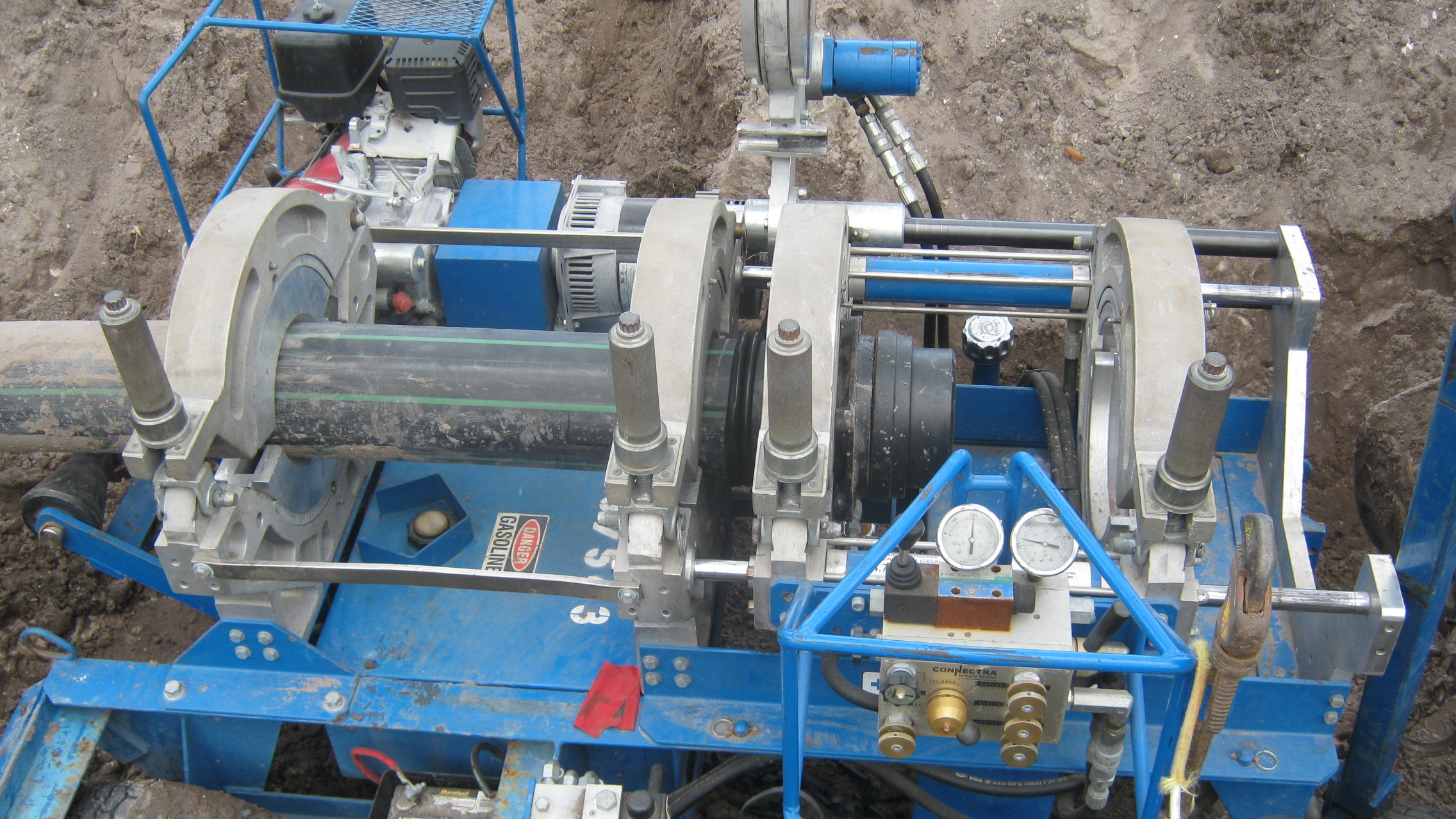 Lake Ida Force Main Air Release Valve Replacement
The City of Delray Beach contracted with Baxter & Woodman to provide engineering design, utility locates (e.g. soft digs), bidding services, and construction observation for the design of the Lake Ida Road Force Main Air Release Valve (ARV) Replacement project. The project is located adjacent to the intersection of Lake Ida Road and Depot Avenue.
The project included the following components:
Excavation, decommissioning and removal of an existing 2-inch air release valve and manhole structure.
Installation of a new 2-inch stainless steel service saddle.
Installation of a new 2-inch offset ARV and concrete access manhole in accordance with the City's standards.
Installation of a 30-inch line stop, as required, to isolate the existing force main to facilitate completion of the work.
Roadway restoration consisting of pavement trench repair and patching.
Location
Delray Beach, FL