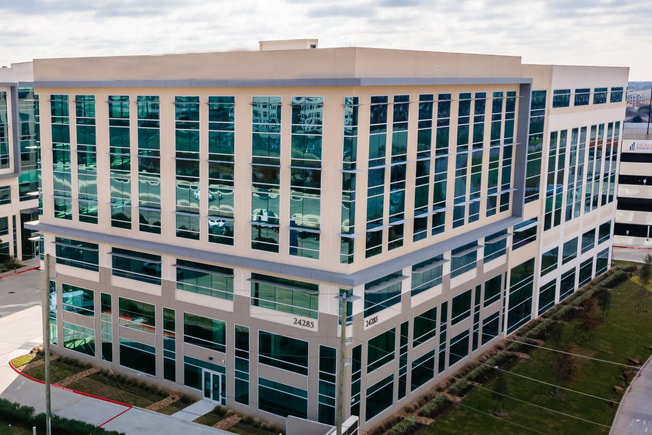 Baxter & Woodman, Inc. Expands with New Office Location in Katy, TX
Baxter & Woodman Consulting Engineers is pleased to announce the opening of a new office in Katy, TX, marking the company's second location in the state. The new office, located at 24285 Katy Freeway, Suite 550 will strategically serve the needs of Baxter & Woodman's growing client base in the region.
"We are excited to better serve clients in the region with this new Katy location," said Michael Kurzy, PE, Executive Vice President.  "Our expansion to Katy and the surrounding areas reflects our ongoing commitment to delivering exceptional engineering solutions and supporting our clients in achieving their project goals."
The new Katy office will provide a range of engineering services, including civil engineering, water and wastewater engineering, transportation engineering, urban planning and construction management.
With the addition of this new location, Baxter & Woodman now has over 15 offices nationwide, showcasing the company's proactive approach to expanding its presence and delivering outstanding service to clients across the country.