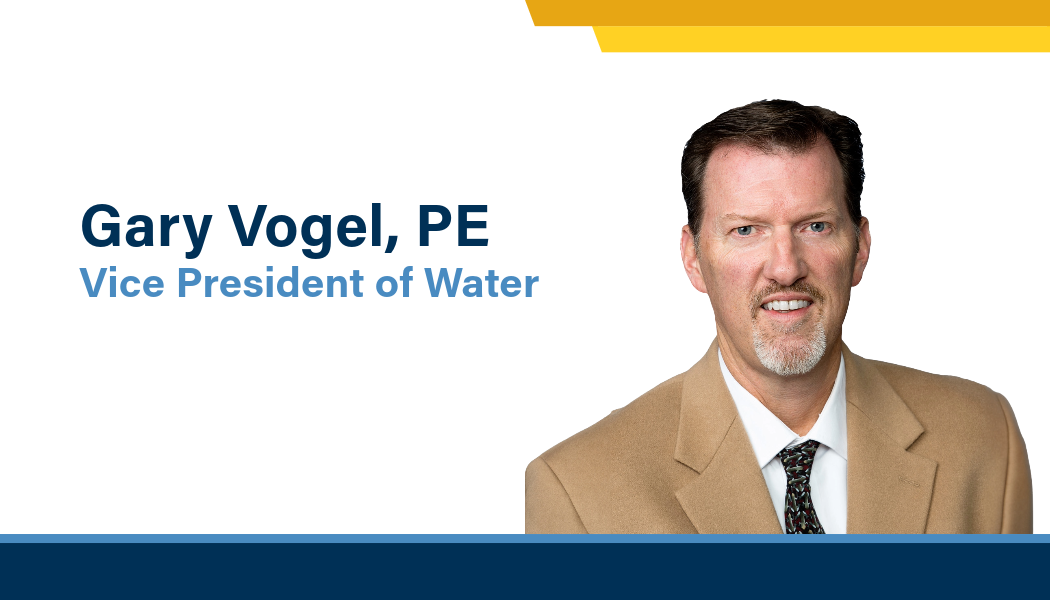 Baxter & Woodman, Inc. Appoints New Vice President of Water
Baxter & Woodman, Inc. proudly announces the appointment of Gary A. Vogel, PE, to Vice President of Water. In this new role, Vogel will provide strategic leadership and direction for the water department, focusing on delivering high-quality water infrastructure solutions.
In his current role, Vogel serves as the Wisconsin Water Department Manager, along with acting as the Client Manager and Project Manager for various municipal projects. He has been an integral part of the firm since 1994.
Vogel holds a B.S. in Civil Engineering from the University of Wisconsin, Platteville, and is a Licensed Professional Engineer in both Illinois and Wisconsin. He is an active member of the American Public Works Association and the American Society of Civil Engineers.
"We are excited to appoint Gary to the role of Vice President Water," said Lou Haussmann, PE, Executive Vice President and COO; "Gary brings vast experience, strong leadership, and outstanding proficiency in project and client management. We look forward to the future contributions he will make to our water-focused initiatives."
Vogel is based out of the firm's Burlington, WI office location.