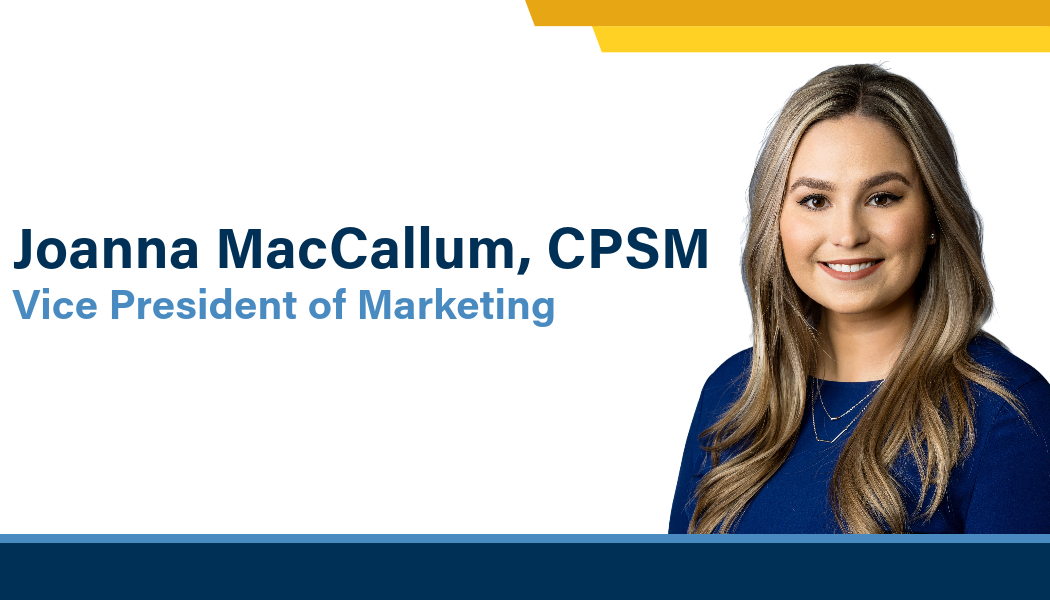 Baxter & Woodman, Inc. Appoints New Vice President of Marketing
Baxter & Woodman, Inc. proudly announces the appointment of Joanna M. MacCallum, CPSM, as Vice President of Marketing. In this new role, MacCallum will lead the strategic direction of the marketing department, enhancing brand visibility, driving marketing initiatives, and strengthening client engagement strategies.
MacCallum has been an integral part of the firm since 2013 when she began her career as a proposal pursuit specialist. Most recently, she served as the firm's Marketing Manager and is a member of the firm's Strategic Planning Group. Her extensive knowledge and dedication have been instrumental in shaping the marketing strategies that have contributed to the company's growth and success.
"We are excited to welcome Joanna to the executive team as Vice President of Marketing," stated Lou Haussmann, PE, Executive Vice President and COO. "Her marketing expertise, dedication to client relationship building, and forward-thinking approach to data-driven, process-improving Marcomm technologies strongly aligns with our corporate strategic vision. We look forward to her continuing to drive our Marketing at the firm forward."
MacCallum holds a B.A. in Communications and Marketing from Concordia University-Chicago. She actively engages with associations such as ACEC-IL Young Professionals and the Society of Marketing Professional Services. MacCallum has achieved the designation of Certified Professional Services Marketer (CPSM) from the Society of Marketing Professional Services.
MacCallum is based out of the firm's Chicago, IL office location.