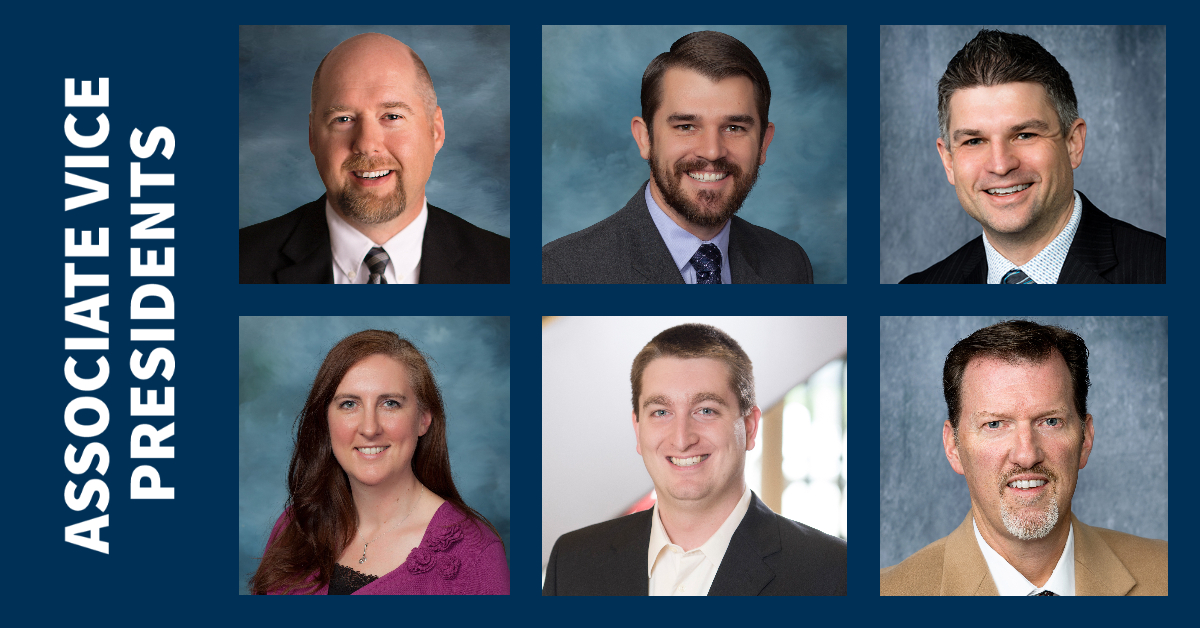 Baxter & Woodman, Inc. Appoints New Associate Vice Presidents
Baxter & Woodman Inc. is pleased to announce the promotion of the following staff to the role of Associate Vice President:
Daniel G. Bounds, PE
Jason J. Fluhr, PE, PTOE
Timothy R. Foerster, MCITP
Carolyn A. Grieves, PE
Matthew J. Moffitt, PE, CFM, CPESC
Gary A. Vogel, PE
Associate Vice Presidents have the overall responsibility and accountability for providing leadership in long-range planning, client management and staff development in their respective departments.
"We are excited to elevate Dan, Jason, Tim, Carolyn, Matt, and Gary to this new role.  They are all strong leaders within our organization who provide input and direction on operational and strategic initiatives that support our corporate goals." said Louis D. Haussmann, PE, Executive Vice President and Chief Operating Officer.