Baxter & Woodman, Inc. Acquires GTC Engineering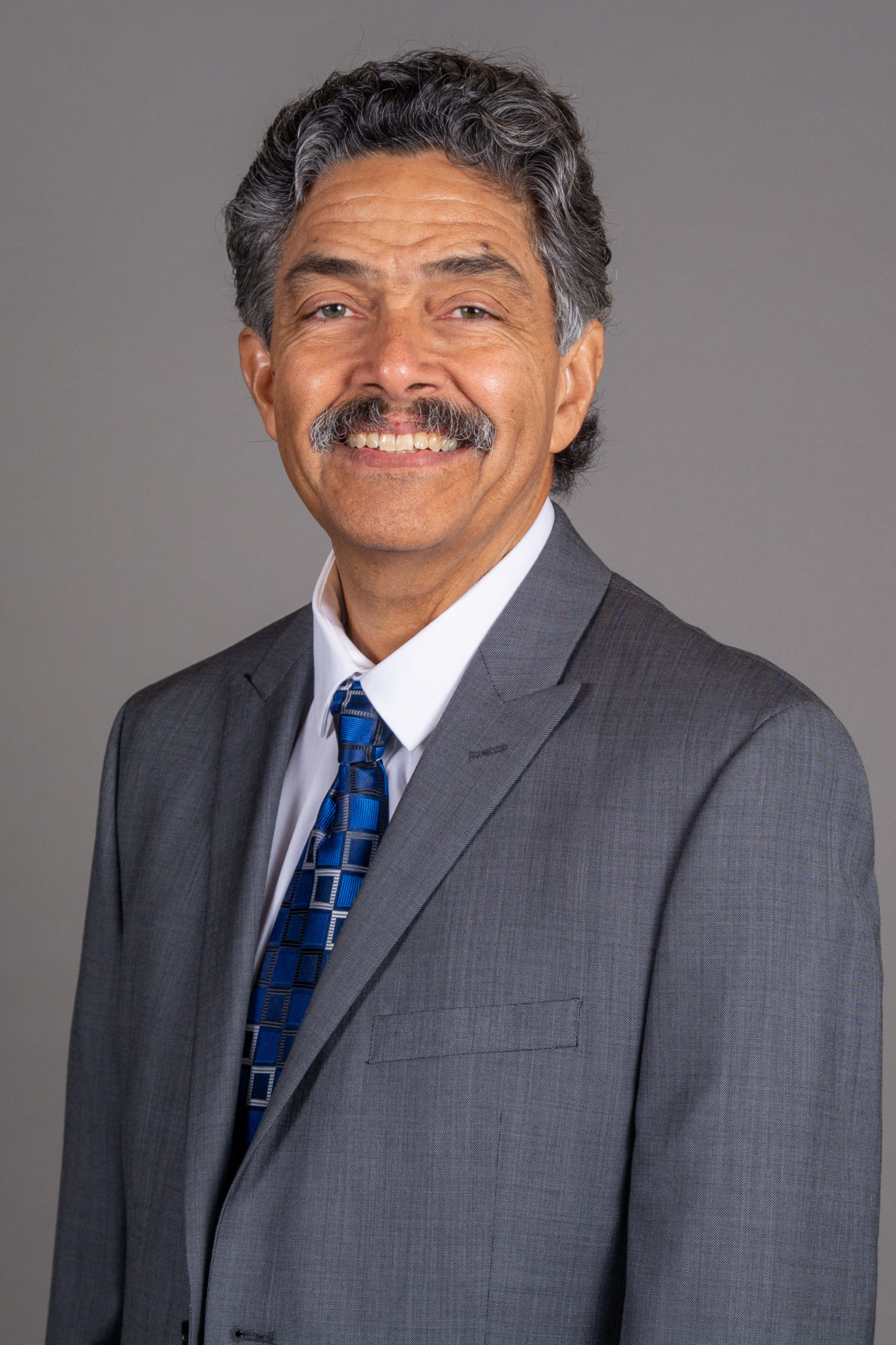 Baxter & Woodman, Inc. announces the acquisition of Florida-based engineering firm GTC Engineering Corporation, which expands the firm's reach in the Central Florida region. The acquisition will bring in-house professional planning, electrical, structural, GIS, information technology, transportation and surveying services into the company's Central Florida operations.
Baxter & Woodman President and CEO, John V. Ambrose said, "The two companies share similar corporate values and will complement each other to make a stronger team. We will combine the planning, design, and construction expertise of both firms to continue to serve the needs of the growing Central Florida population."
Effective immediately, the 20-year firm will operate under the name of GTC Engineering, a Baxter & Woodman company. GTC firm founder and President, Claude Cassagnol, P.E., has been named Vice President/Orlando Region Manager. Claude will continue to lead day-to-day operations including business development and client relations for the firm's Central Florida Operations.
"The quality services you receive today and dedicated staff you work with will remain the same. Our team is excited to join Baxter & Woodman's 250+ professionals." said Claude Cassagnol.
Baxter & Woodman currently operates three offices in southeast Florida as well as nine other locations throughout the Midwest.