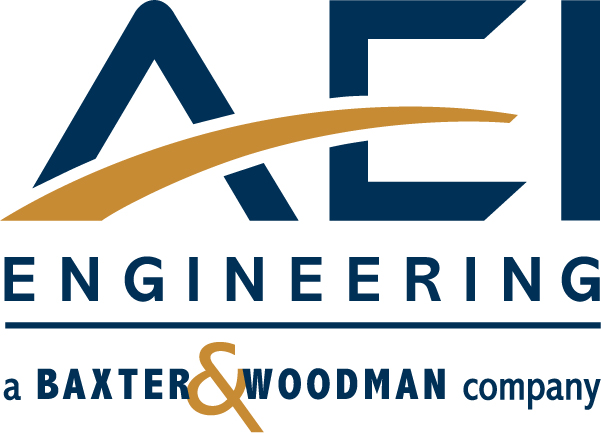 Texas-based engineering firm AEI Engineering has merged with Baxter & Woodman, Inc., a Midwest-based engineering firm. The merger will bring in-house professional planning, electrical, structural, GIS, information technology, transportation and surveying services into the company's Texas operations.
Baxter & Woodman's President and CEO, John V. Ambrose said, "the two companies share similar corporate values and will complement each other to build a stronger team. We will combine the planning, design, and construction expertise of both firms to continue to serve the needs of the growing Texas population."
Effective immediately, the 35-year firm will operate under the name of AEI Engineering, a Baxter & Woodman company. Mr. Tom Matkin, P.E. is named Vice President/Texas Division Manager and will lead business development efforts throughout the greater Houston metropolitan region. Mr. Mike Kurzy, P.E. is named Vice President of Texas Water Operations, and Ms. Nancy Blackwell is named Vice President and will be assisting with wastewater projects in both Florida and Texas.
"The services our clients receive today and the staff members they work with will remain the same. Our team will be joining Baxter & Woodman's 300+ professionals, which allows us to expand our reach in offering GIS, structural, wastewater and water treatment, instrumentation and controls, trenchless technology, transportation planning and design services," said Mike Kurzy.
For Texas Region Bidding, please CLICK HERE.
As of 04/01/2023 – AEI, a Baxter & Woodman company, is now officially operating under the name Baxter & Woodman, Inc.